Skip to Main Content
It looks like you're using Internet Explorer 11 or older. This website works best with modern browsers such as the latest versions of Chrome, Firefox, Safari, and Edge. If you continue with this browser, you may see unexpected results.
The way you borrow at USC Library has changed
Use the self-check kiosk
Use the USC Library (self-check) app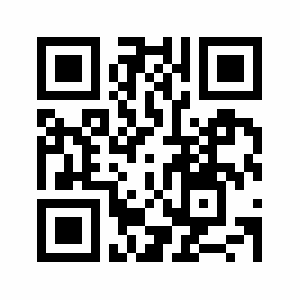 Troubleshooting for USC Library app
Barcode won't scan

Check you are scanning the 'University of the Sunshine Coast Library' barcode sticker, not the book barcode.
Enable 'Focus Assist' in the settings options of the app on your personal device.
Type the barcode number rather than scanning.

Cannot log in

Select USC Single single sign-on to log in with your USC username and password. If you forget your password, contact Student IT help desk to reset it.
Select USC Patron ID to log in with your Student ID number, or scan your ID card.

Cannot borrow

Please ensure you are in the library building. The app will only allow borrowing within a campus library.
Please see library staff or Contact Us to check your library account.
Please also note that any fine payments will not be applied to your library account until the next business day.
© University of the Sunshine Coast, Queensland, Australia | ABN 28 441 859 157 | CRICOS Provider No. 01595D

<!—START: Tawk.to Script--> <!—END: Tawk.to Script-->